1000 Water Filters
€15,275
of
€55,000
raised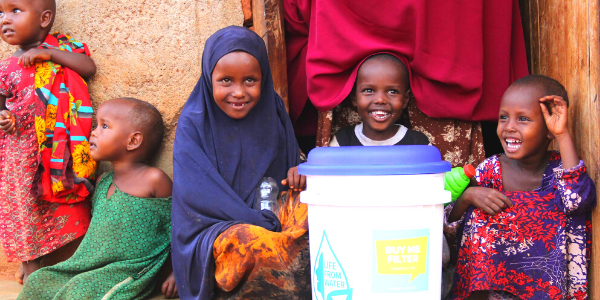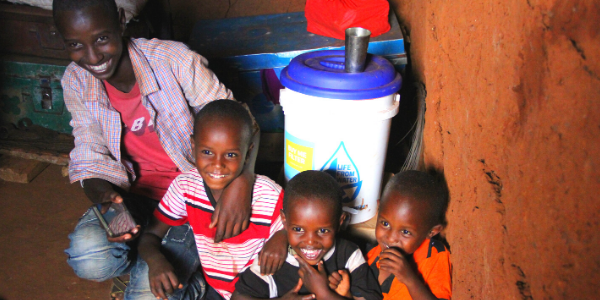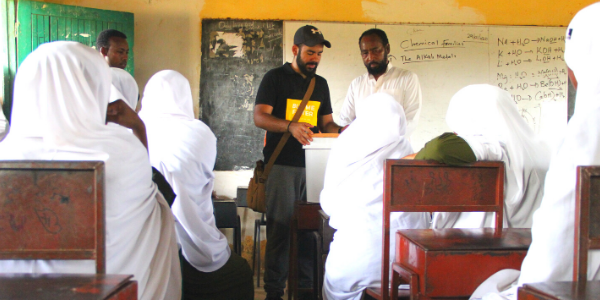 You can now buy a water filter that will be given to a family that doesn't have access to clean water in Africa.
Water filter is considered an easy and cheep way to solve contaminated water problem around the world.
Every water filter can provide a whole family -and maybe neighbors- with access to clean water for more than 3 years.
Our target in this project is to give 1000 filter.
Help us now and change a family life.