5 Water Taxi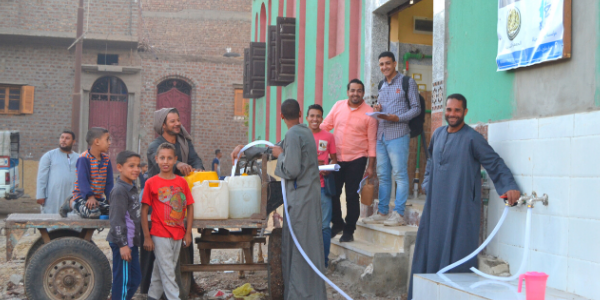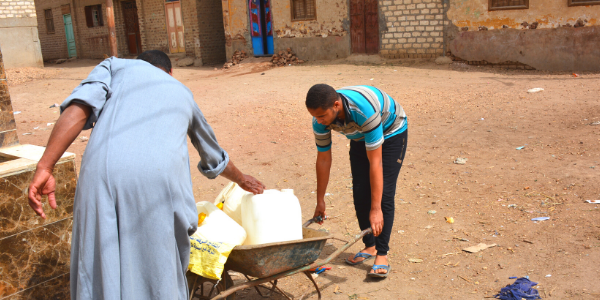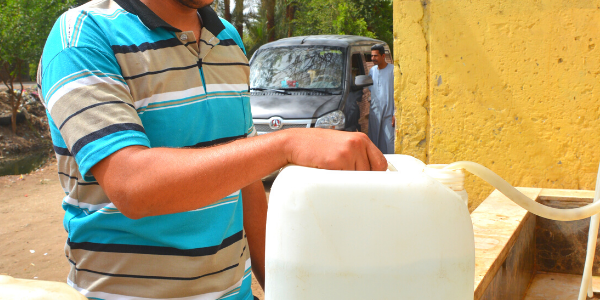 Recently, with the outbreak of COVID-19 that mainly needs practice of good hygiene, Life From Water's role in fighting this pandemic does not stop at delivering clean water only, yet it goes further to raise people's awareness when it comes to sterilization and the importance of a good hygiene in order to reduce their risk of infection.
In addition to that, Life From Water will provide Water Delivery from Water Treatment Units to houses through its Water Taxi (Tricycle).
Water Taxi shall significantly help:
Decrease the risk of infection through using water taps by thousands of hands daily.
Ease the process of water delivery to a larger number of beneficiaries and increase the clean water reach.
Create employment opportunities for Water Taxi drivers.
Get a sustainable source of fund for the community to cover water treatment units' maintenance.
Get a sustainable source of fund to start another Water Taxi project to cover other near areas.
Save time, effort, health and money of the beneficiaries.
To guarantee the success of the project, LFW conducts periodic visits to monitor and evaluate the project objectives, progress, revenues as well as the safety and the technical aspects of the Water Treatment Unit and to find out the new requirements if needed. Furthermore, LFW follows up with the local NGO's and the tricycles' drivers on a monthly basis through its full-time local coordinators on ground.