5 Water Treatment Units in Upper Egypt
€25,123
of
€25,000
raised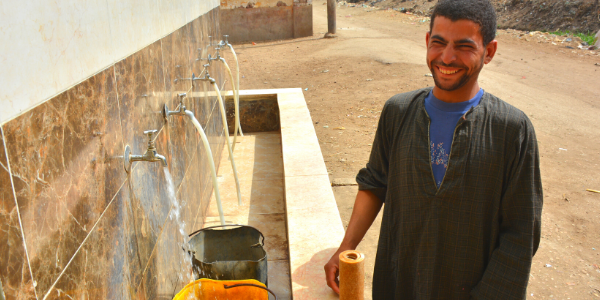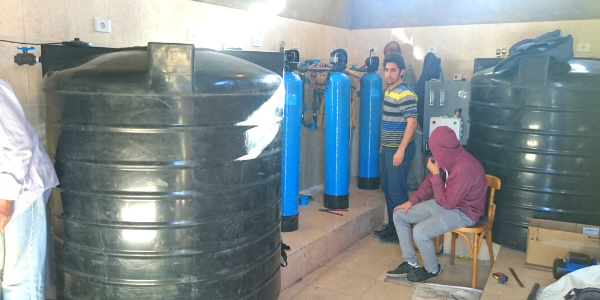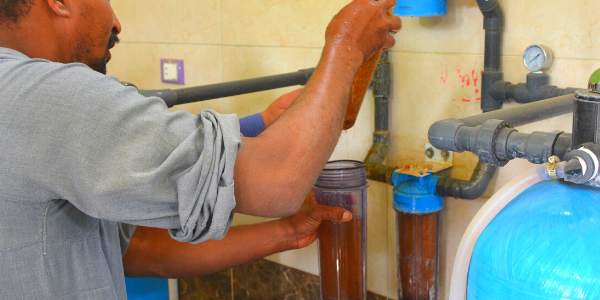 About 65,000 Person in 5 villages in Upper Egypt are waiting for your help now to change their life by providing a clean source of water.
A water treatment unit is a filtration system customized according to the test results of the water available in the residency, connected and working consecutively to purify water and make it safe to use and drink.
Every treatment unit can help around 7,000-20,000 beneficiaries, providing clean water 100% for free.
Every unit is installed after:

Testing water available in the residency.

Study the financial and social status of the residents. To make sure of the need to this station.


Capacity building and community empowerment to insure the sustainability of the project.
A large percent of the targeted areas residents are suffering from water related diseases such as: kidney failure, kidney stones due too using unsafe source of water.Some of the residents choose to walk for long distances to get clean water from the nearest clean source which maybe a neighboring village, most of time women or children are the ones responsible of bringing it.