Water Well – Kajei Village, Kenya
910 People in Kajei Village, Busia County, Kenya has a source of clean water.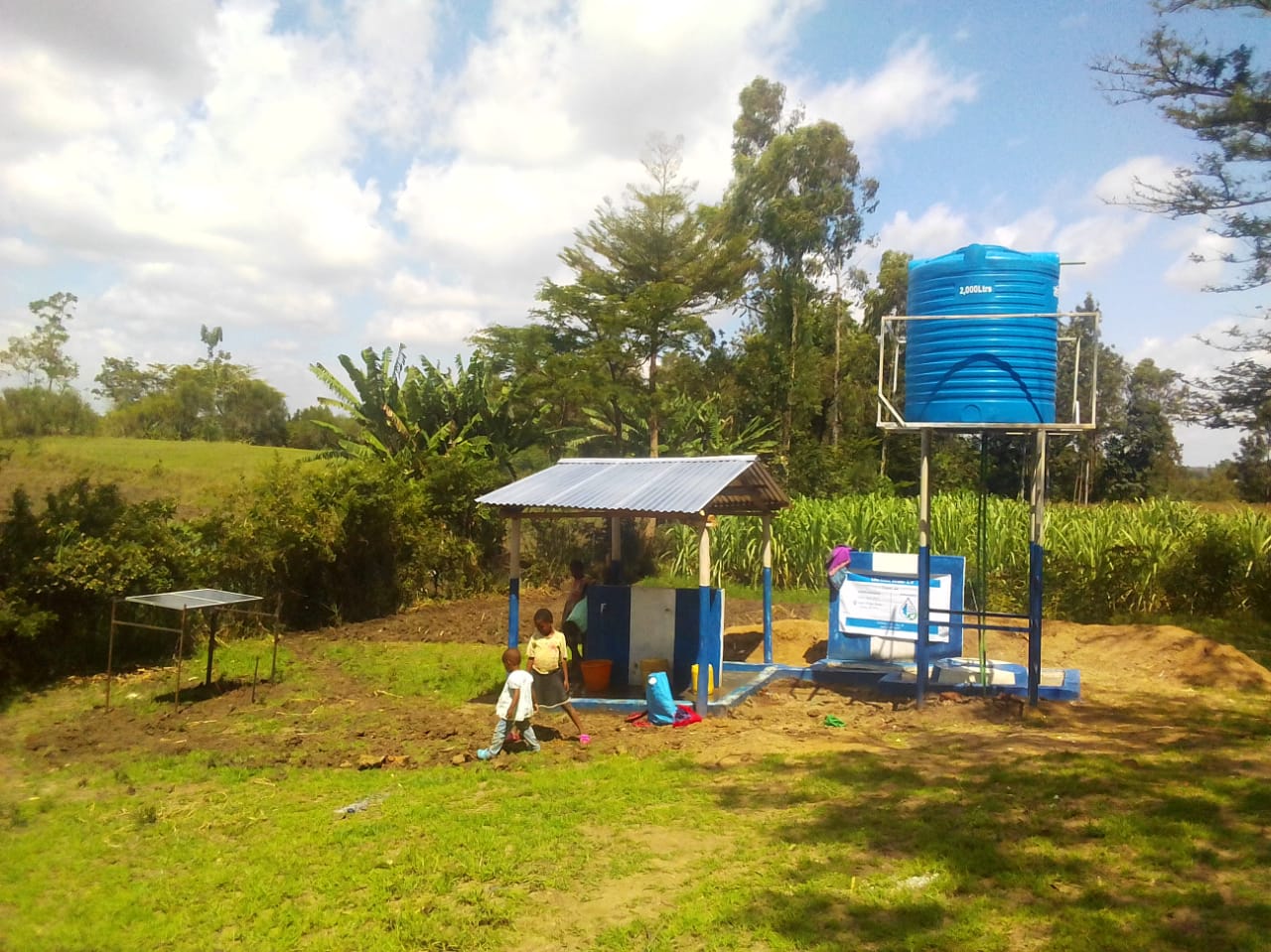 Description of the place:
20 x 15 square feet, semi – permanent houses, mud houses, all weather roads, hot and wet climatic condition, area covered by mangroves and sand soil
Water source:
Long distance, unsafe drinking water, bad roads while getting the water. The nearest water source is 3km.
Common diseases:
Typhoid and malaria (water borne diseases), 55% of people are infected.
No. of Beneficiaries:
910 People