What is a "Water Dam"?
Large areas in the horn of Africa countries suffer from drought most of the year. Through constructing water Dams, we provide sustainable water supply to our beneficiaries for drinking, irrigating lands, and sustainability of livestock farming.
Water Dam is an artificial lake dug to collect rainwater and its bottom is lined with substances that avoid water leak.
The purification phase is very important to make the collected rainwater in the rain season ready to use or drink. It can be done using a water treatment unit or using filters at homes.
During our last project, we chose a treatment unit working on renewable energy –solar energy–.
We have established 2 water dams in 2 different counties in Kenya, granting clean water to about 7,000 beneficiaries.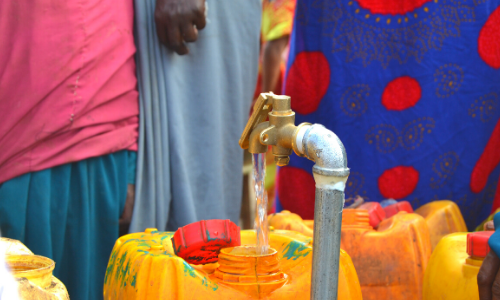 Celebrate clean water with us.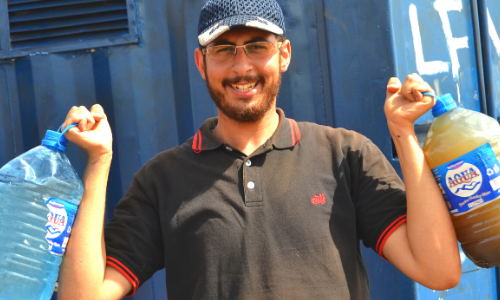 Can you spot the difference?